Marywood announces plans to purchase Holy Family Residence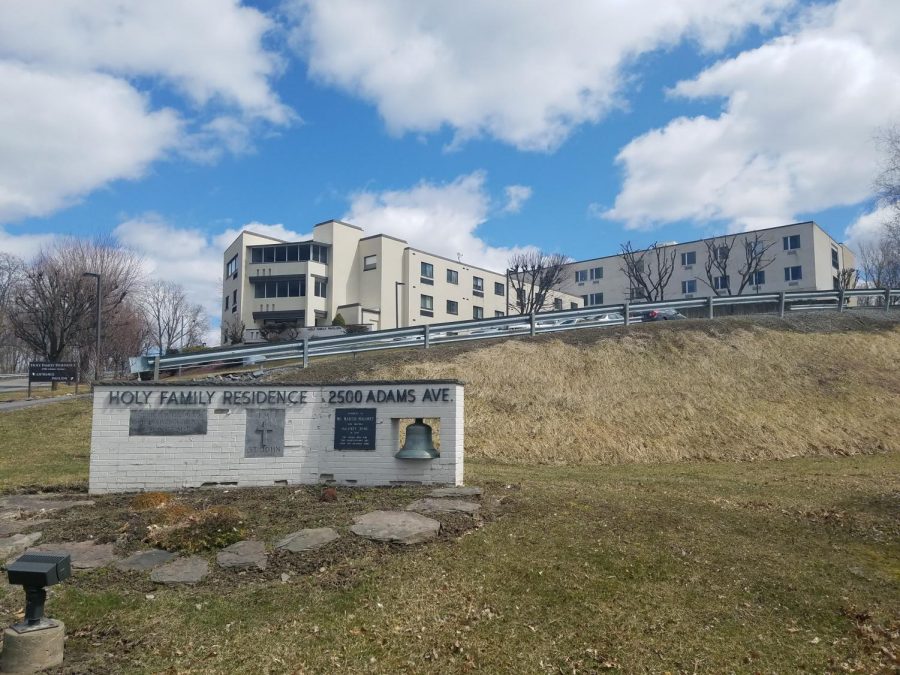 Marywood plans to purchase the Holy Family Residence, according to an announcement on Friday, March 29 by university President Sr. Mary Persico, IHM, Ed.D.
The Holy Family Residence is located in the middle of Marywood's campus and makes up 10 acres of land that doesn't belong to the university since it was granted to the Little Sisters of the Poor before Marywood was founded over 100 years ago.
The day prior to the announcement, Persico signed an asset purchase agreement, which means that an agreement has been reached to buy the property, but Marywood is given 180 days to pull out of the deal if they find a reason to do so. Persico said the 180-day time period will allow Marywood to perform due diligence.